I guess receiving another lovely blogger mail from Althea is one of the ways to end 2018 with a bang! There are two products included in the blogger mail; a facial cleanser and a body fragrance that the brand created through a collaboration with famous Indonesian actress, singer, Titi Kamal! I know her from my favourite Indonesian movie; Ada Apa Dengan Cinta and of course, its sequel! Obviously, Titi is much more beautiful than over 15 years ago since the first movie so it's such a lovely collaboration I'd say!
As for the facial cleanser, it has serum-like consistency, I guess? It's indeed the first time I've encountered such product so I'm actually excited to see its capabilities in removing makeup or as morning cleanser, maybe? By the way, don't you think that these two products look great side by side? I think the colours complement each other so well!
Both products are already available to purchase on Althea; links are down below and if you're new to Althea and planning to purchase more than RM150, use my link (
click here!
) for
20% discount off your first purchase!
I guess that's all for now and I'll be seeing you guys on my next post. Annyeong~
||| SHOP THE POST |||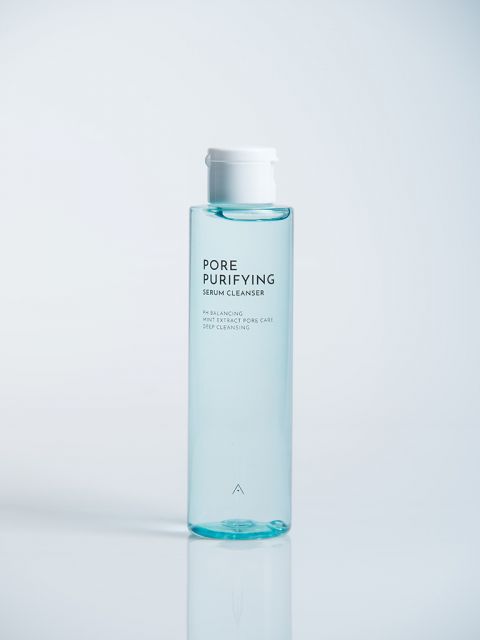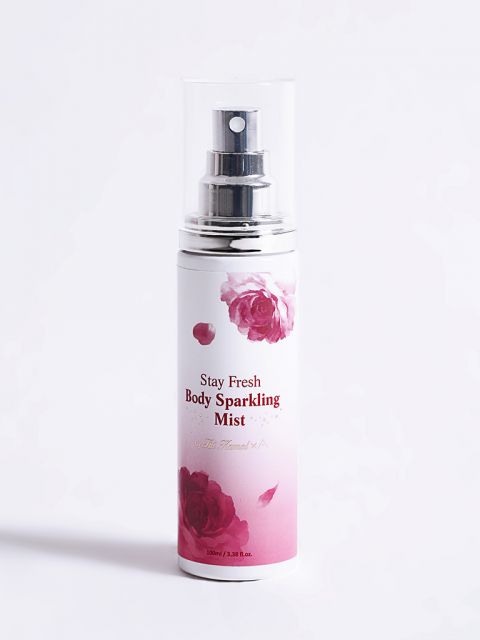 ||| Official links |||
Website | http://my.althea.kr/
Facebook | http://www.facebook.com/altheamalaysia
Instagram | http://www.instagram.com/altheakorea