Oh, my god! I don't think I can be more excited when I've received this month's Althea Angels Mail! Just look at those cuties! Althea has launched a new brand under their Althea Exclusives and it's called A'bloom!
The first set of products under this uber-cute collection would be the sheet masks! Check them out!
Recipe for Sparkling Skin; Sheet Masks!
Bought 40 sheet masks and got another 40 for free during the launch event!
There are

four variants;

Nourishing Avocado "Avo-Cuddle-Me

"

Mask Sheet,

Brightening Lemon Lime "Sparkle-Me-Bright"

Mask Sheet,

Moisturising Watermelon "Water-Me-Long"

Mask Sheet and

Anti-Blemish Peach "AC-Me-Peach"

Mask Sheet. Even the names are cute, right? Thanks to Tammy

@hellotammylim

and her creative brain!
I've tried the
Watermelon mask
while I was on-board; coming here to KL for the The Butterfly Project 6th Birthday party last Saturday which I will update soon, and I gotta say that the
moisture lasted quite long
until later that day as I remember I don't have to powder my oily T-zone every few hours as per usual. As I was exhausted from such a long day, I merely deep-cleansed, toned, used the
Lemon Lime mask
before going to sleep and I still woke up with nicely bright and hydrated skin. After few days in this capital city, I've started to feel my skin slightly reacted to the heat and everything so that's when both of the
Peach
and
Avocado mask
came in. I used
Peach
in the morning; to tone down the redness I was having and
Avocado
last night as I'm feeling rather dry around my U-zone area; jawline and outer cheeks. I'm so glad that I woke up with a smooth, non-flaky skin this morning.
BHA Blackhead Blaster!
Now, I've only tried this product once so far and I haven't seen quite a visible result other than seeing how minimised my pores had become after using it and the area became smoother too! But as for blackhead situation I'm having around the tip of my nose, no improvement yet so I'm hoping to use this product some more before finalising my thoughts on it. Stay tuned for that!
Meringue Puffs!
Last but not least, these uber-cute beauty sponges that come in meringue-like shapes and pink pastel colours!
There are 2 sizes available; Giant and Baby! So far, I've used the big one to apply my sunscreen in the morning (dry) and a foundation that I bought from Innisfree yesterday (will update the application on Instagram soon!) and boy, I'd actually prefer the meringue puff over the free foundation brush! When damped, the meringue puff doesn't absorb the foundation as much and the finishing is actually quite good. Those baby meringue puffs are so nice as they reach all the curves around my facial area.
I guess that's all for now; these are pretty much my first impression of these new babies from Althea A'bloom. Looking at the design and attractive price points, I've got to say that the brand is targeting young millennials and of course, people like me who are in their 30s who still dig cute skincare products! LOL But overall, things are looking good as I definitely see myself repurchasing these in the future; those sheet masks are just great for morning routines and I probably not going back to the Original Beauty Blender after this. Hah!
All of these products are already available to purchase on Althea; links are down below and if you're new to Althea and planning to purchase more than RM150, use my link (
click here!
) for
20% discount off your first purchase!
I guess that's all for now and I'll be seeing you guys on my next post. Annyeong~
||| SHOP THE POST |||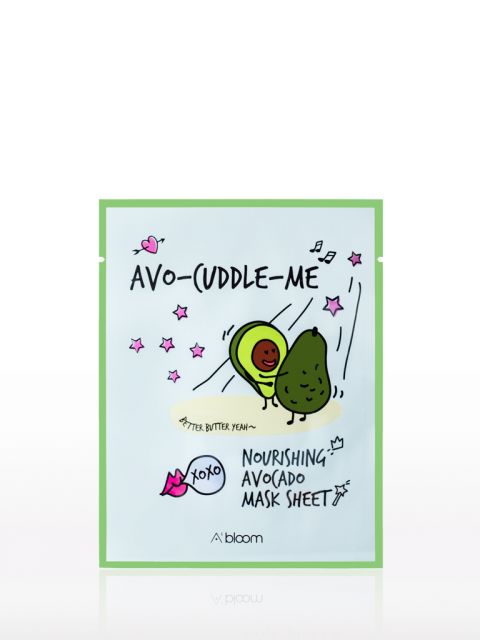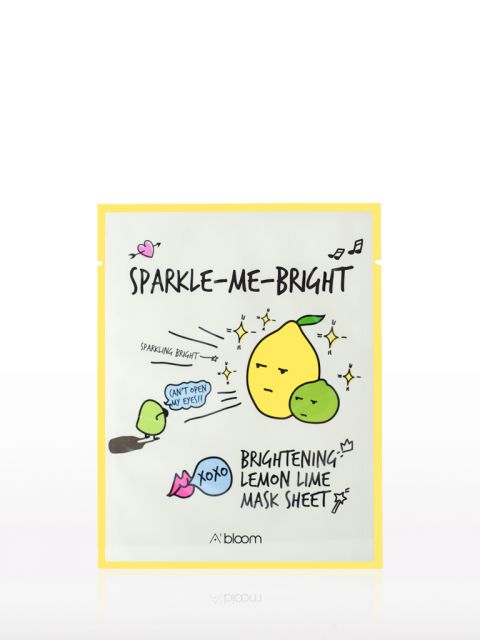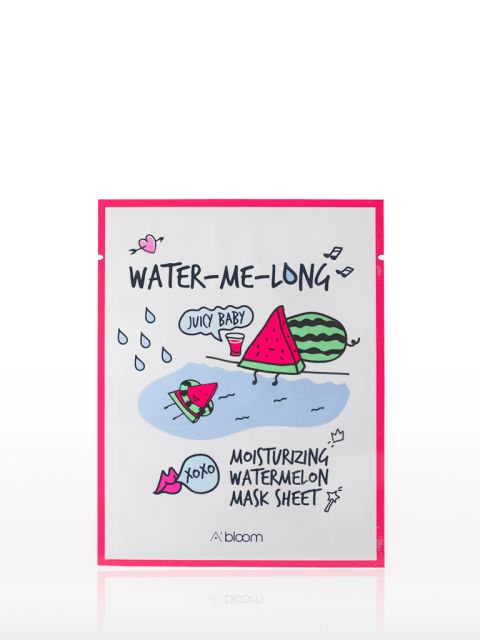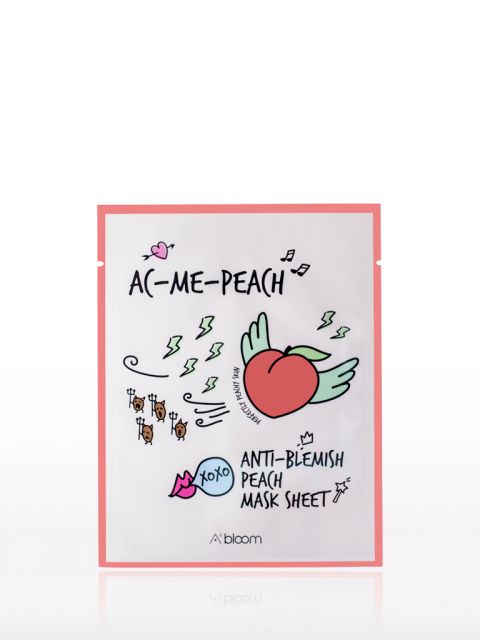 Althea A'bloom Sheet Masks

RM2.00 each (Malaysia only)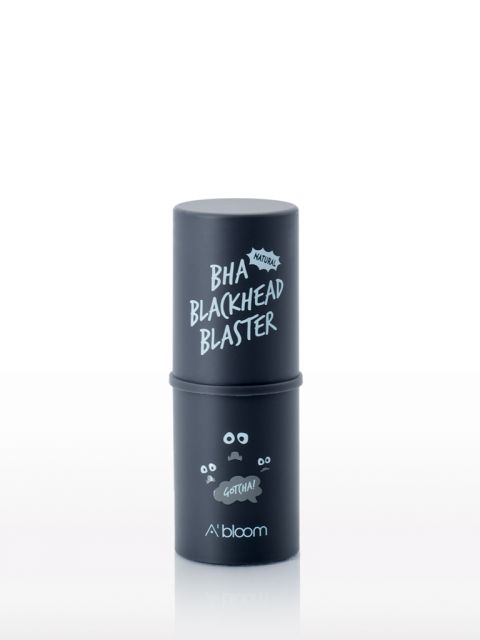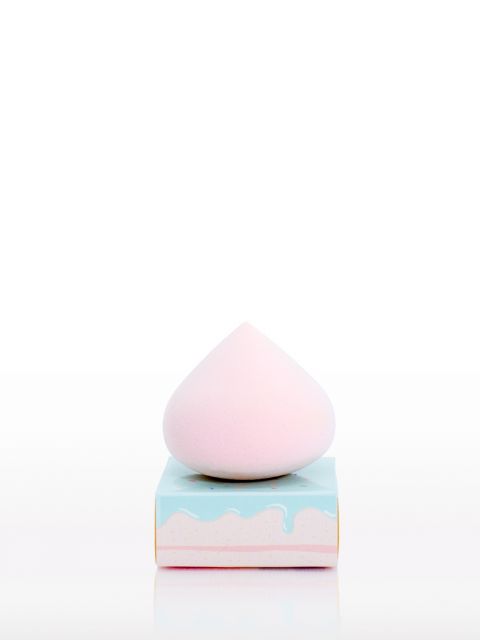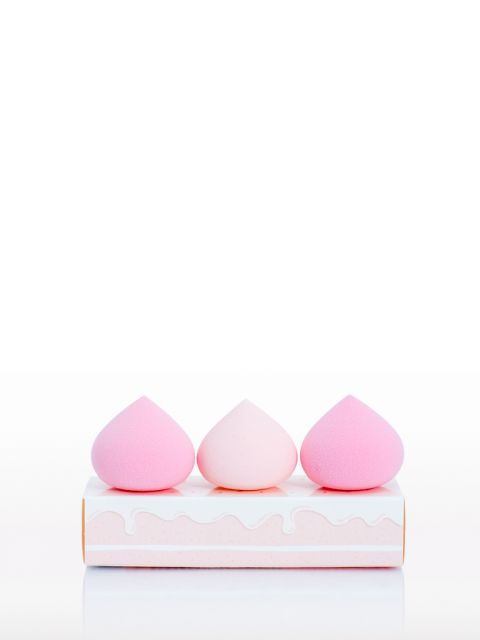 ||| Official links |||
Website | http://my.althea.kr/
Facebook | http://www.facebook.com/altheamalaysia
Instagram | http://www.instagram.com/altheakorea