Yesterday, I've received another blogger mail as I'm part of Althea's Beauty Ambassador Community; Althea Angels and this time it's about a product that I have never encountered a similar product to it; clay mask that turns into bubble mask! In my 5 years K-Beauty journey, I've tried sheet mask that bubbles up, bubble facial cleansers and I think the most similar to this product is a peeling gel that bubbles up but the result was slightly above average when it comes to smoothing out my skin so I didn't repurchased it or similar product as I'm not that impressed.
As my U-zone area is still sensitive due to the whole allergic reactions I had few months ago, I'll be testing this product on my cheek towards my T-zone area to see how this work on my Instagram Stories later so do stay tuned for that.



This product is already available to purchase on Althea; link is down below and if you're new to Althea and planning to purchase more than RM150, use my link (
click here!
) for
20% discount off your first purchase!
I guess that's all for now and I'll be seeing you guys on my next post. Annyeong~
||| SHOP THE POST |||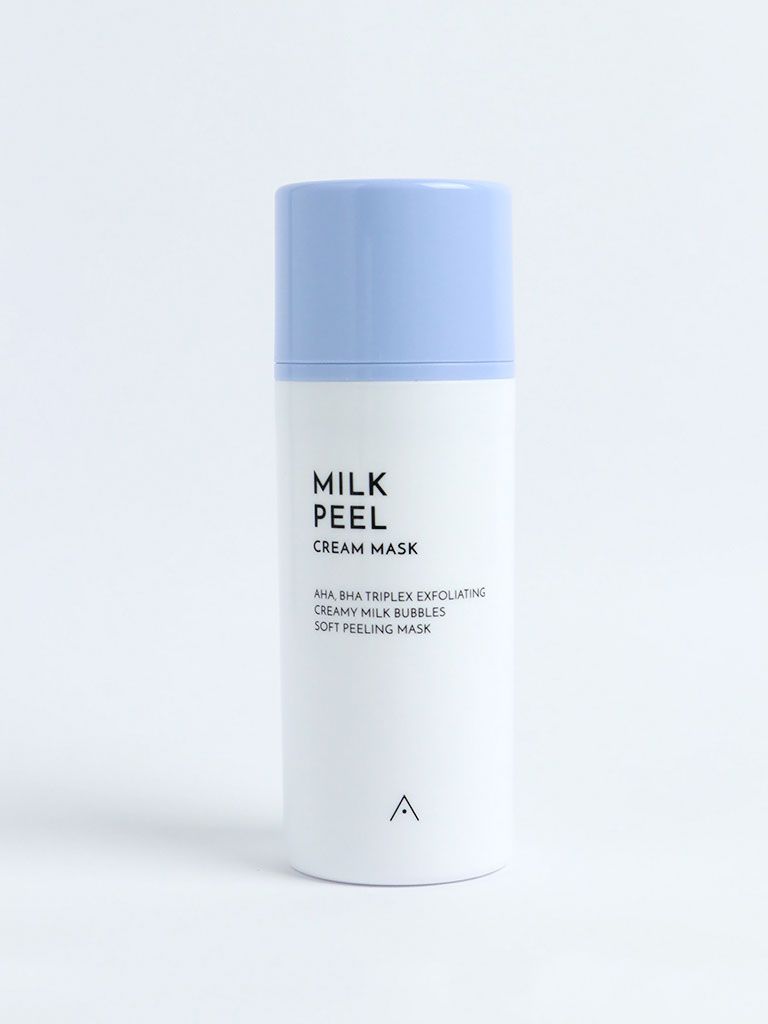 ||| Official links |||
Website | http://my.althea.kr/
Facebook | http://www.facebook.com/altheamalaysia
Instagram | http://www.instagram.com/altheakorea